Aluminium or Steel (Black) – Cargo Box
$520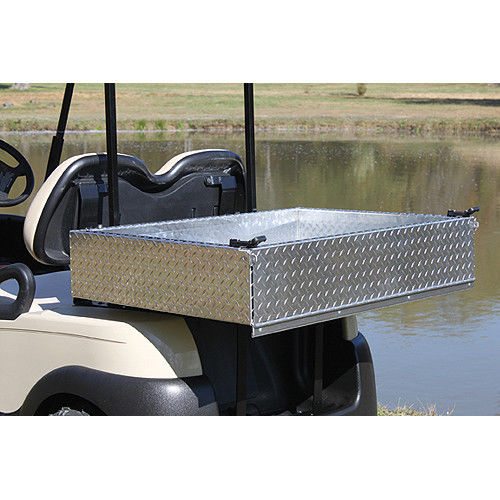 Aluminium or Steel (Black) – Cargo Box
$520
Aluminium cargo box / utility – styles to suit E-Z-GO RXV & TXT | Club Car DS & Precedent | Yamaha YDRE & G22.
NOTE: Also available as an alternative Black Steel cargo tray.
Comes complete with fittings and hardware.
Photo shows box fitted to Club Car Precedent 2 seat golf cart.
Ideal for small property, sports complex, schools, caravan parks, maintenance vehicles.
Pick up – $520.00
Fitted – $640.00
Description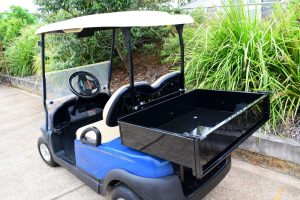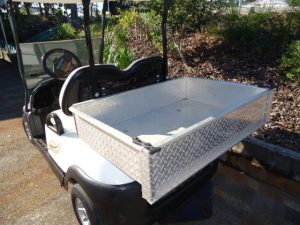 Available in Steel (Black) & Aluminium cargo tray.
Product Summary
Aluminium or Steel (Black) – Cargo Box
$520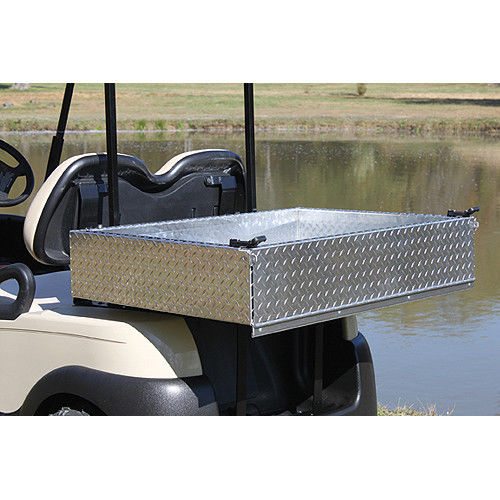 Aluminium or Steel (Black) – Cargo Box
$520