ECAR Front Basket – 4 Compartments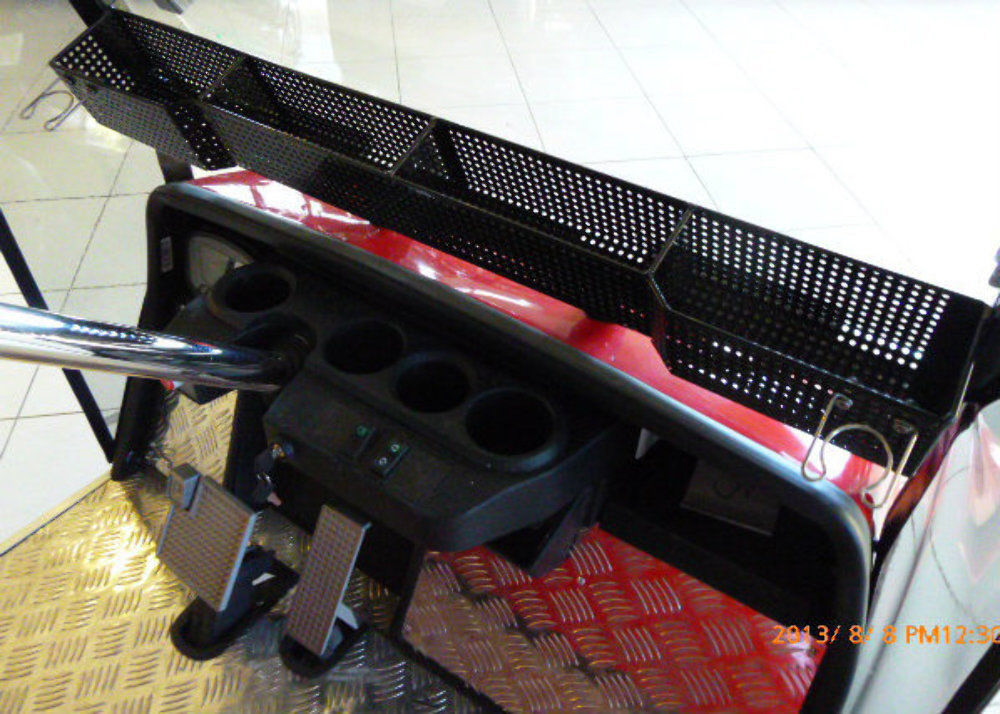 ECAR Front Basket – 4 Compartments
POA
Handy front tidy basket having 4 compartments to keep items from moving about.
930 mm wide.  Easy to install.  Designed to fit ECAR only.
Description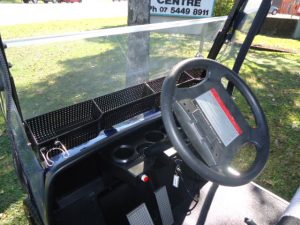 Easy to install.  Drill 2 x holes each end through roof struts, fit nuts and screw tight.  Basket has a nut welded inside for tightening.  Umbrella holder each end.
Standard Features
Compartments – 4
Length 930 mm
Deep 90 mm
Width 100 mm
Product Summary
ECAR Front Basket – 4 Compartments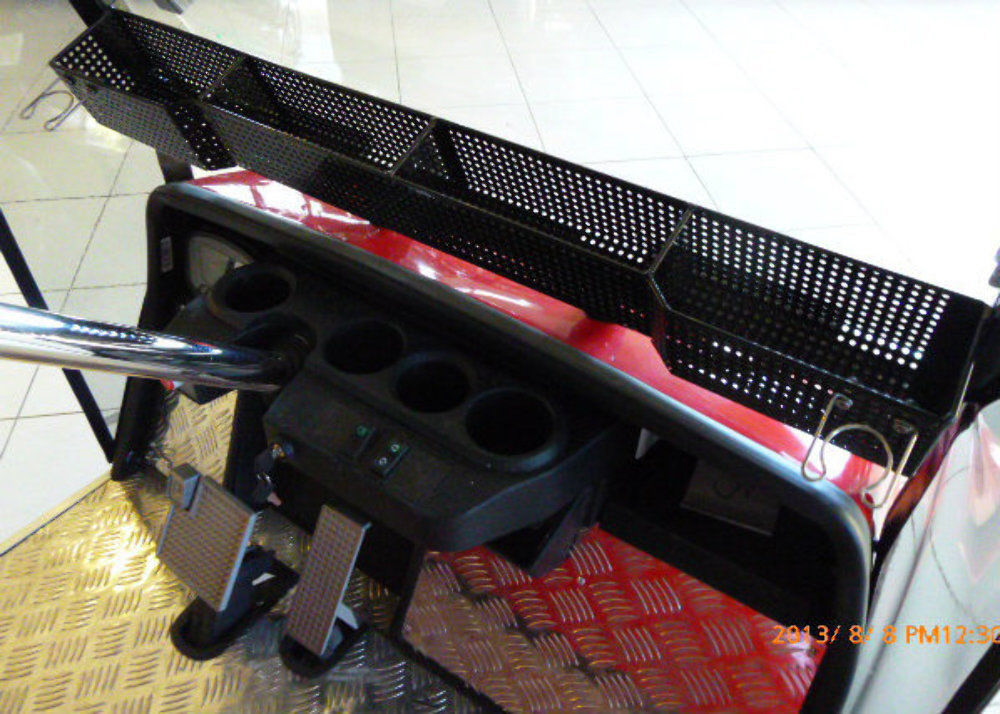 ECAR Front Basket – 4 Compartments