E-Z-GO RXV – Bag Cover
$370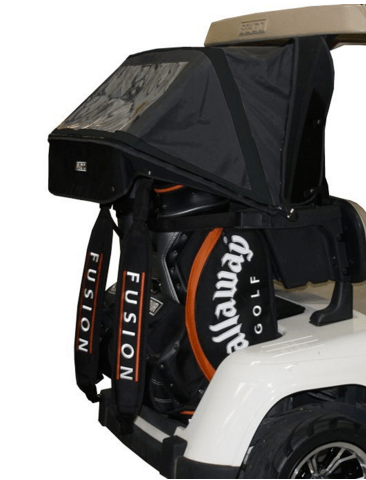 E-Z-GO RXV – Bag Cover
$370
Colours available:
Oyster                    $370.00
Black                      $397.00
Stone Beige          $399.00
Description
E-Z-GO RXV Bag Cover – Colours available: Oyster | Black | Stone Beige
Standard Features
This RXV Bag Cover is the perfect, stylish addition to your vehicle.  Keep your bags nice and dry during unpredictable weather conditions with this bag cover. The cover easily attaches to the bag bracket without any necessary drilling or laborious installations!
When not in use, can be easily zipped together out of the way.
Product Summary
E-Z-GO RXV – Bag Cover
$370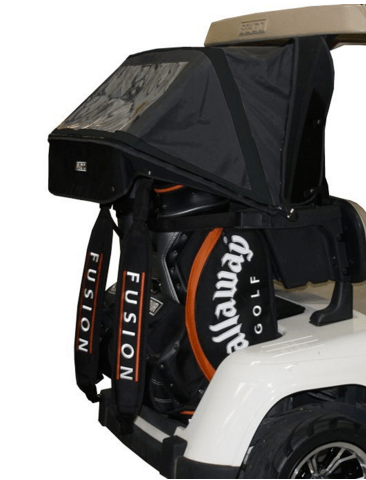 E-Z-GO RXV – Bag Cover
$370