SAND BOTTLE PLUS BRACKET
$75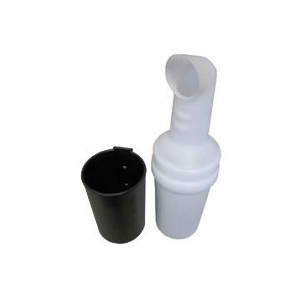 SAND BOTTLE PLUS BRACKET
$75
Easy to fit – fits all models.  Heavy duty, and water proof.
Come with screw fittings.
Description
Make sure the golf greens and bunkers are in tip top shape before you leave for the next hole by equipping your golf cart with a sand bottle and divot repair kit. Our kits easily mount to either the passenger's or driver's side of the golf cart for easy access.
Product Summary
SAND BOTTLE PLUS BRACKET
$75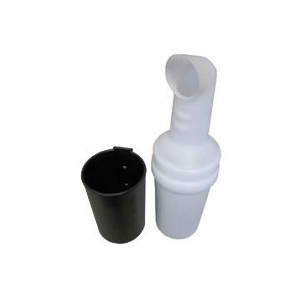 SAND BOTTLE PLUS BRACKET
$75